Aircraft undercarriages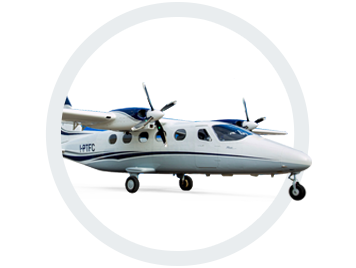 The tradition of production for the aircraft industry dates back to 1952, when the company switched to sophisticated aircraft production under the Czechoslovak aircraft industry restucturing process, specializing in landing gear for B 33 combat aircraft and later for IL 14 transport aircraft.
In the following years, the company also took on the development and production of the undercarriage for the Z 37 Čmelák series of agricultural aircraft, and undercarriage for the Zlín Z 42 and Z 43 series sports aircraft. The most sophisticated projects included production of the landing gear for the L 410 UVP E transport aircraft and the development of landing gear for the L 610 aircraft.
We mainly specialize in the production of aircraft undercarriages.
Our product range includes
sports aircraft undercarrieages – Z 143 and Z 242 series,
aircraft undercarriage parts – L 410 aircraft main and nose undercarriage parts, the company certified production of parts for the upgraded L410 MOSTA aircraft in 2012,
aircraft rescue system parts – mechanical parts of universal rocket motors of aircraft rescue systems, used in L-39 adn L-159 aircraft,
precision machined parts – aircraft engine and spring assembly components and propeller parts,
aircraft undercarriage overhauls – in line with the Aircraft Equipment Maintenance and Repair Licence according to EASA Regulations Part M Section A Subpart F, issued by the CIVIL AVIATION AUTHORITY – CZECH REPUBLIC. We are the only company authorized to repair and overhaul undercarriages of all the Z 42, Z 43 and Z 37 series aircraft modifications.
Documents to download
Photogallery
CHARVÁT AXL, a.s.
3. května 800
513 01 Semily
Czech Republic
ID: 60913959
VAT ID: CZ60913959
Phone No: +420 481 654 316
Fax: +420 481 623 336
E-mail: axl@charvat-axl.cz